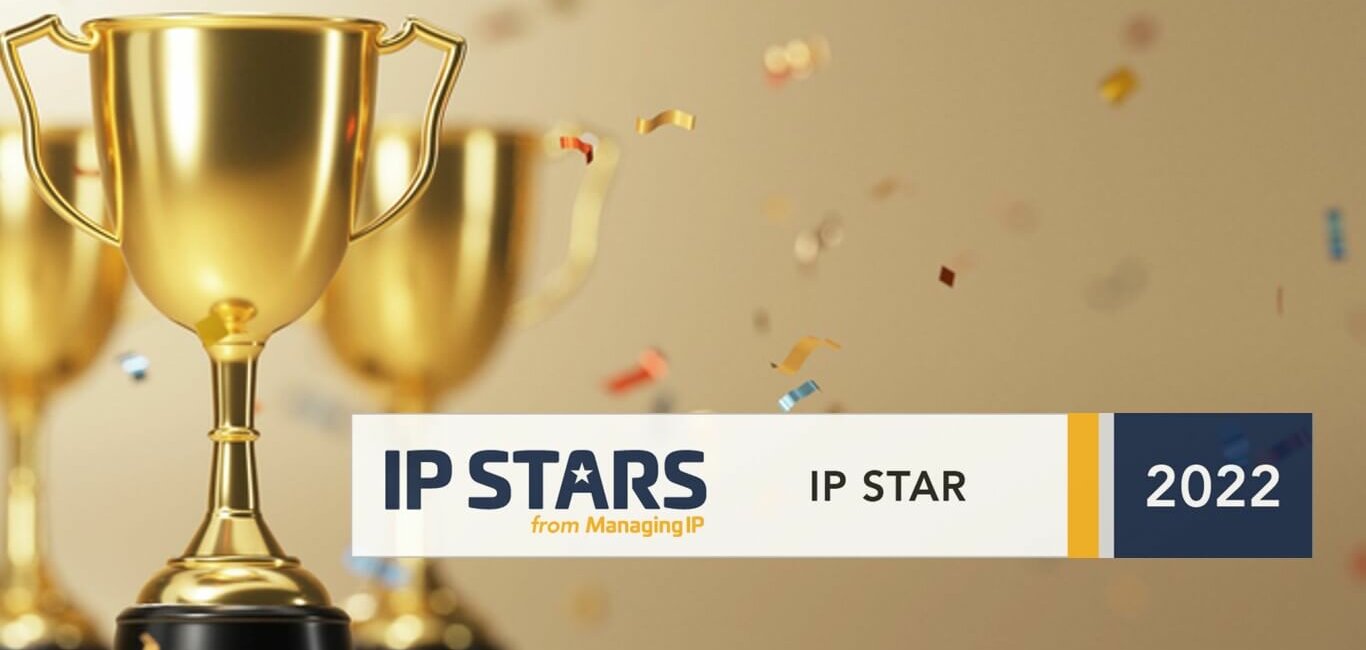 Managing IP awards

Kather Augenstein three IP Stars 2022

Every year, Managing Intellectual Property (MIP) celebrates the IP industry with its IP Stars, focusing on the IP practitioners who have achieved excellent performance during the year.

The expert shortlist is the result of a comprehensive and independent study in the IP field, based on market and client data as well as interviews with professionals and representatives of the branch. To receive an IP Star ranking, a lawyer must receive a significant number of recommendations from clients, peers and fellows.

For this reason, we are very honoured and grateful that three Kather Augenstein experts were again awarded this prestigious title at this year's IP Stars 2022 notification. Senior Partner Dr Peter Kather, Name Partner Dr Christof Augenstein and Managing Partner Miriam Kiefer LL.M. were named Patent Star 2022.

Research for the IP Stars Guide covers over six IP practice areas and more than 70 jurisdictions and has become the leading trade publication for the IP profession. MIP IP Stars is a leading resource for companies and individuals seeking experienced lawyers for contentious and non-contentious IP advice.